ABOUT AISEESOFT
Aiseesoft is a leading software provider. They are specialized in developing high-quality mobile/ PC/Mac data solution software, multimedia software, Blu-ray/DVD related products, PDF solutions, etc. with AI technology. Started in 2008, and since then has over billions of users all over the world. They have their our own research and development team, aiming to provide the most useful solutions to users. Aiseesoft Screen Recorder for Mac is one of their latest applications.
INTERFACE & PREFERENCES
The screen-recorders interface is simple and provides an overall overview of its recording selections.
Screen recorders have become more and more popular as people started using them to record tutorials in order to help out friends, clients and/or Youtube reviews just to name some possibilities.
Right now, we discuss Aiseesoft Screen Recorder, and see if it is one of the screen recording software applications available in the market. We feel good programs have a low learning curve and still provide excellent solutions.
PREFS
Aiseesoft Screen Recorder Features
When it comes to screen recorders, they should provide the features mostly used and easily activated. They should also provide essential export functions and recording formats. Well Aiseesoft really provides a fantastic 'output' selection.
Basic Editing Options: Aiseesoft screen recorder also provides some basic video editing options both in terms of videos and screenshots that you take. Great for those who want to be able to record the videos and upload them right away.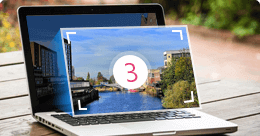 Capture screen activities. Capture videos from platforms such as YouTube, Vimeo, TED, Daily Motion, as well as a lot of other platforms.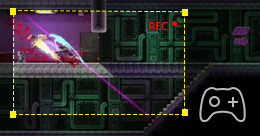 Record game for sharing. If you are someone who prefers recording gameplay videos so you can share them your friends, or upload them.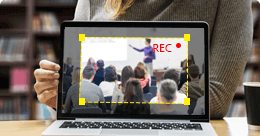 Record lecture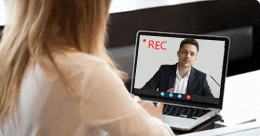 Screencast webcam videos. Lectures over Skype or similar software solutions and you want to be able to record those lectures, you can actually use this screen recorder.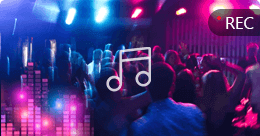 Record your voice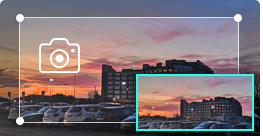 Take snapshots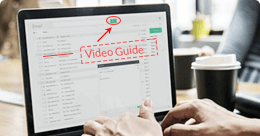 Make video tutorials. Another feature allows you to make tutorials. You create some amazing tutorials with ease using this software.
WHY USE AISEESOFT SCREEN RECORDER
So do we all need a screen recorder ? Of course we don't, as this kind of software is only intended for those really I need for screen captures and or video recordings. We as reviewers can't do our jobs well without the support of tools like these. For Mac users , one needs to find themselves if a recording tool is needed. When you do, this review will point out the features you maybe looking for.
Quick and Effortless Recording is needed
Screen recording should be as simple as it can be to be succesfull. Experience will make use easier in time, still we are looking for the easiest application with best results. Aiseesoft software provides both, even though competition is somewhat ahead of aesthetics
Aiseesoft Screen Recorder, is not having large impact on your Macs resources thus allowing you to have a smooth experience.
AISEESOFT SCREEN RECORDER IN USE
Step 1: Launch the software and click on Video Recorder, and the menu that is shown in the screenshot above pops up. Make the required adjustments and then you can proceed to the next step. Once you are done selecting the desired settings, simply hit on Rec.
Step 2: The next process is choosing the recording area. Choose Full or Custom area. The recording will be going on at this point. I see no additional setting for manually adding text or such.
Step 3: You may stop recording and press the 'red' button once you are done recording, and the next process is the preview stage where you can preview the footage you have just captured.
From that point, you can simply go ahead and save it in whatever supported format you want to save it in.
PRICING
As far as the pricing is concerned, we feel the software is priced well. Its not cheap but does not cost a lot of money, which makes it a fair contender. However Globaldelights Capto (€ 24.99 ) makes a better bargain and provides a more versatile interface.
Lifetime License for 3 Mac's: $55.20.
1 year License for 1 Mac: $31.20.
VERDICT
Aiseesoft Screen Recorder for Mac is perhaps the easiest screen recording software available. The software is super simple to use, but I do miss additional text features.